Much of our data is dual purpose. We supply XML/ HTML coded data direct to publishers websites, utilising their sites search facilities.
Commercial Motor advertisement copy is typeset,
proofed approved, printed and repurposed for a weekly XML feed direct to their used trucks website.
We can also add a comphrensive range of video and flash animation to any of your adverts or web pages to help
catch the eye or make an advert or page stand out more.
Other online services include our page turning application which uses re-formatted final press pdf files to produce a digital online edition.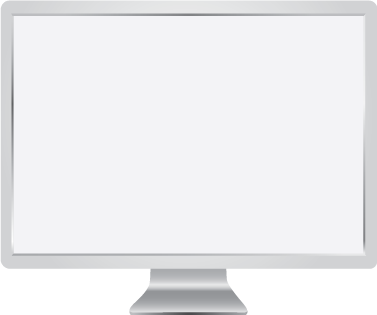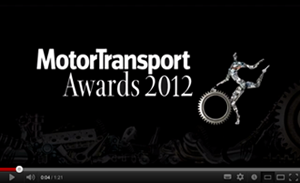 CCM can add video to any adverts or web pages
Clear Central Media Ltd is a company registered in England and Wales. Registered number: 07724232. Registered office: Unit 3, Kingfisher Heights, 2 Bramwell Way, London, E16 2GQ
Classified Central Media Ltd is a company registered in England and Wales. Registered number: 07958870. Registered office: Unit 3, Kingfisher Heights, 2 Bramwell Way, London, E16 2GQ
Best Magazine Pre-Media Company 2012
© CC Media Group 2017