Copy Chase and Copy Collation
We aim to help minimise publishers' costs by removing the need for an in-house production department. Traditionally, a production department would sit between the advertisement sales team and the final production of the title. This production department would normally collect copy from the client, produce some form of copy instruction and forward the copy for typesetting or page assembly to the typesetters or pre-media company.
Any queries relating to the supplied copy from the customer would go back from the typesetter to the production department who would then liaise with the sales team and eventually, if the question cannot be resolved, refer back to the client. This multi interaction workflow results in unnecessary delays to the copy, a loss of valuable production time and is therefore costly.
To resolve this, CCM can be positioned between your sales booking system and final approved page. We can take advert instructions directly from your sales system without the need for any additional copy instruction. We can chase copy from your customer and typeset or process to final customer approval.
We currently use a three contact system for collecting copy where we will make three independent attempts to receive copy from the advertiser. This is usually via email, telephone or a combination of both. If we are unsuccessful, for whatever reason, we will refer back to the original salesperson to resolve. Our copy collection rate is surprisingly high and very few contacts are required back to the sales team.
Allied with our many years experience in handling supplied data, and the fact that publisher production departments already use us as support for files they cannot process, we feel it is a service that could be of great benefit to all of our publishers. It is very unusual for us not to be able to get a usable result from data supplied, hence reducing the instances of rejected copy or copy queries.
William Reed Business Media are among the publishers who use this service for several of their titles helping to keep their costs to a minimum.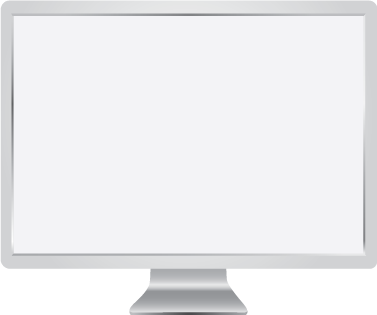 Clear Central Media Ltd is a company registered in England and Wales. Registered number: 07724232. Registered office: Unit 3, Kingfisher Heights, 2 Bramwell Way, London, E16 2GQ
Classified Central Media Ltd is a company registered in England and Wales. Registered number: 07958870. Registered office: Unit 3, Kingfisher Heights, 2 Bramwell Way, London, E16 2GQ
Best Magazine Pre-Media Company 2012
© CC Media Group 2017